A freight forwarder is an essential link in the global trade chain. We have described his role in the logistics of an export sector in this guide, as well as how a seller can select a freight forwarder who is perfect for his needs.
In layman's terms, a freight forwarder is an agent who is in charge of the transport of goods on part of the cargo owner. This duty will begin when the products are picked up from the seller and ends when they are delivered to the buyer's stated location.
What Is Freight Forwarding?
A freight forwarder may be required by an exporter to make critical decisions during the transportation of materials. Here are some pointers to help you understand the position of a freight forwarder.
A freight forwarder may provide professional advice to the seller on various logistics-related costs incurred during the exporting procedure (such as freight fees, port charges, consular fees, paperwork costs, insurance payments, cost of goods, customs procedures and charges).
They take into account the perishable nature of the products, shipping costs, time, and the protection of the goods when recommending the best possible route for shipment to the exporter.
They organize the booking of cargo space on ships, planes, and trains.
They arrange the products' insurance and have the requisite follow-up in the event of an accident.
They are in charge of the cargo's storage, as well as its packaging and loading into the carrier.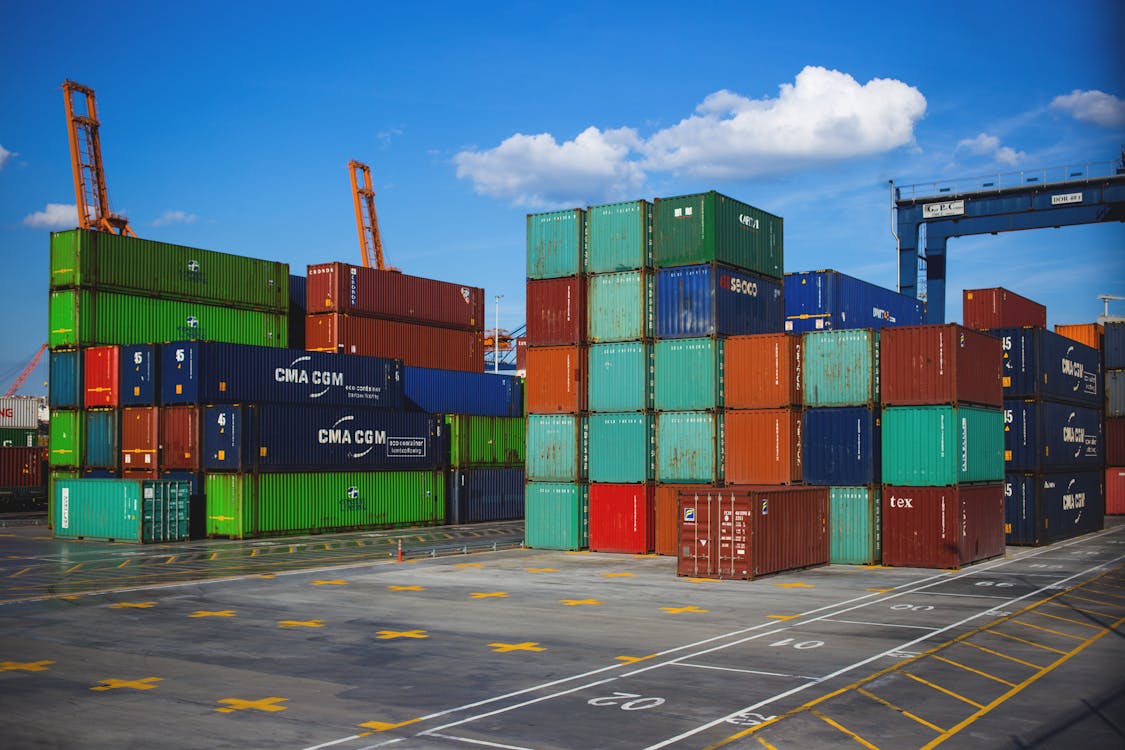 Image Source: Pexels
The Key Duties of A Freight Forwarder
Here are some important considerations for an exporter to make when selecting a freight forwarder. Reviewing a freight forwarding process based on these criteria would make the process of selecting an agent much easier and more efficient.
Experience
Experience is the only thing that can replace it. A freight forwarder who has been in the industry for a long time must have seen it all. They will be experienced with port lockouts, dockworker protests, emergency reroutes, natural disasters, and international customs problems. They will be subjected to a wide variety of troubleshooting situations. This experience will assist you in enhancing the consistency and timeliness of your deliveries.
Offered Services
Most people may think that a freight forwarding services provide excellent facilities. But you should focus in the service that is important to you. For example, a freight forwarder may be globally known for its high-quality air or sea movements but may have subcontracted your country's surface freight to a low-cost carrier.
Business Networking
A global freight forwarding firm will have connections in all of its operating areas. Your freight forwarder should have partnered with the largest freight forwarding firms, have a wide network of brokers, affiliations, and partners in the area you are trading in, and be completely capable of providing you with excellent global freight solutions. Since that is how the freight forwarding process operates, a stronger network assists in effective crisis management and guarantees smooth transport of goods.
Specialization
You must also verify the freight forwarder's field of knowledge. They may be an expert in transporting oil, a professional in handling dangerous chemicals, or an expert in shipping perishable items. If you want to ship frozen goods, look for a freight forwarder that specializes in frozen food delivery.