Many house owners try to remove the asbestos in their homes without hiring any professional mainly to avoid high expenses. Asbestos removal is a complex process. It is found that it is wiser to hire a reliable contractor, who are proficient and well experienced with the asbestos removal jobs. There are many reasons for which it is considered much better to find a competent professional company from the locality who will help you with the job. There are various dangerous consequences of removing asbestos from old buildings without proper training and precautions. So, it is never recommended to do a DIY when it comes to asbestos abatement.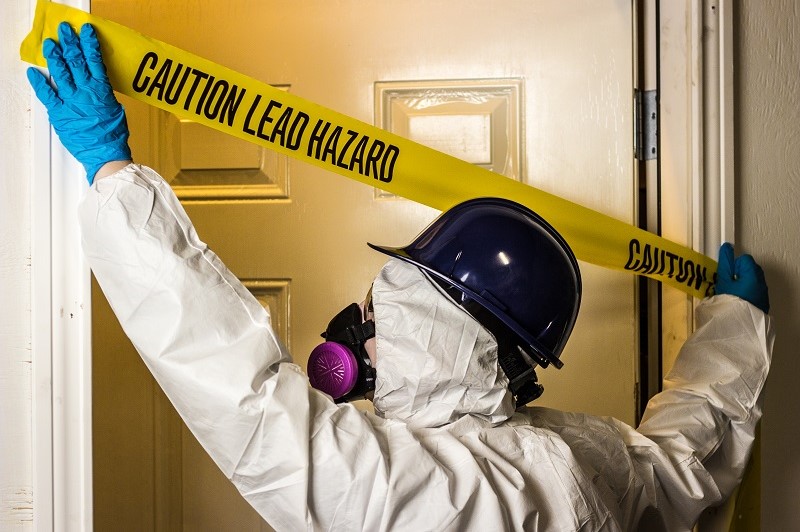 Advantages of hiring professional services for asbestos removal
Prevents any health hazards – Asbestos is made of harmful minerals that can be dangerous for human health. Therefore, the buildings made before 1986 are now considered as dangerous as these structures contain lots of asbestos at various parts. All varieties of asbestos are considered to be having the potentiality of causing cancer in people. Minute fibres are released during the asbestos removal procedure which can cause lung cancer or mesothelioma cancer in humans and pets. Trained professionals adopt safety measures while undergoing asbestos removal process and hence prevent the occurrence of any health hazards.
Avoid air pollution from harmful fibres – The removal of asbestos results in tiny fibres spreading all around. This can result in air pollution and have adverse effects on anyone breathing the air. Experienced professionals take all sorts of preventive measures to stop the spreading of these asbestos fibres to the surrounding environment. The asbestos floors or ceilings damaged in cyclonic storms, floods or fire releases large amounts of fibres to the air which can only be effectively stopped by hiring skilled professionals.
Trained skills of this job – The professionals working for asbestos removal are all well-trained from recognized institutes. They are skilled for handing this type of works efficiently. They are also granted licence or certification for carrying out this job professionally. They know how to diagnose working areas before abatement, use professional methods for decontamination, adoption of personal safeguards and decontamination of the workplace after the job of asbestos removal is over. They bring out all asbestos pieces from the buildings and dispose these harmful materials as per the instructions given by local civic authorities in order to promote safety.
Uses of suitable tools – The experienced professionals use the tools and equipments that are recommended as best for asbestos removal process. Normally, using powerful tools can lead to the release of more asbestos fibres into the air which is dangerous. Hence, the large asbestos sheets cannot be cut or drilled out of the place. The professionals take time to remove all asbestos pieces carefully without further damaging the air surrounding them.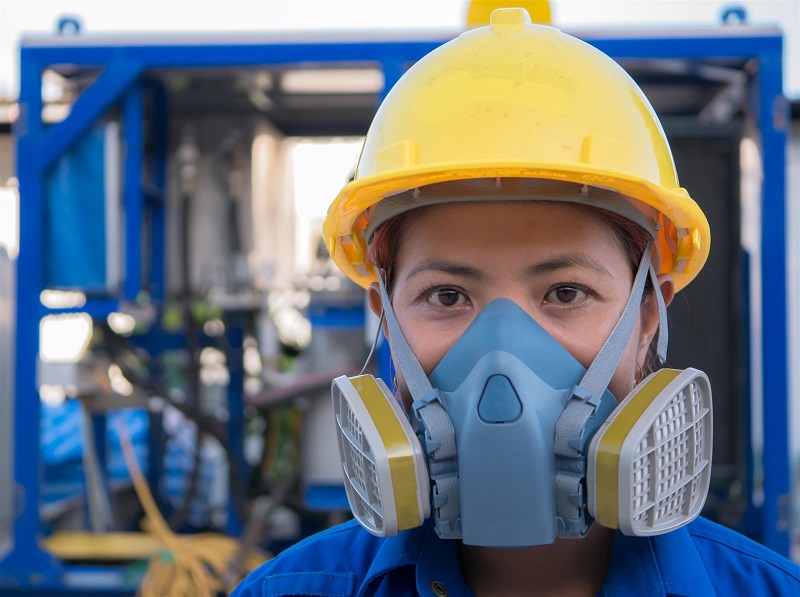 How to choose the best professionals for asbestos removal
The house owners should seek references from the neighbors and local acquaintances for reliable asbestos removing companies. They may also search online for finding a list of companies that are reputed for safe asbestos removal. It is always recommended to communicate with multiple companies and compare the cost quoted by each of them for this job. Depending on the areas of work and the amount of asbestos to be removed the price estimations are made. It is best to also check the safety measures taken by those professionals so that the residents and neighbors are saved from health hazards caused by asbestos fibers. The earlier clients of these companies may be contacted to be sure of their working capabilities and efficiencies. The credentials, license, insurance of professionals to be hired must be checked as well, before hiring their services.
The choice of competent professionals is very important for safe and effective asbestos removal. This is to ensure the best health of the family members, people living around and also the environment of the area.