Life can get a little dull and messy sometimes; family and friends disappoint you, a challenging school and work situation or a messy relationship. However, whatever it is, you always have a choice. All things can get better if you choose to act on it. You can go out for an adventure or start a new hobby. The list of hobbies you can do is vast such as cooking, dancing, gardening, interior designing, and music. Listening to music is good, and it provides a broad range of benefits. If you want to know what these benefits are, read on.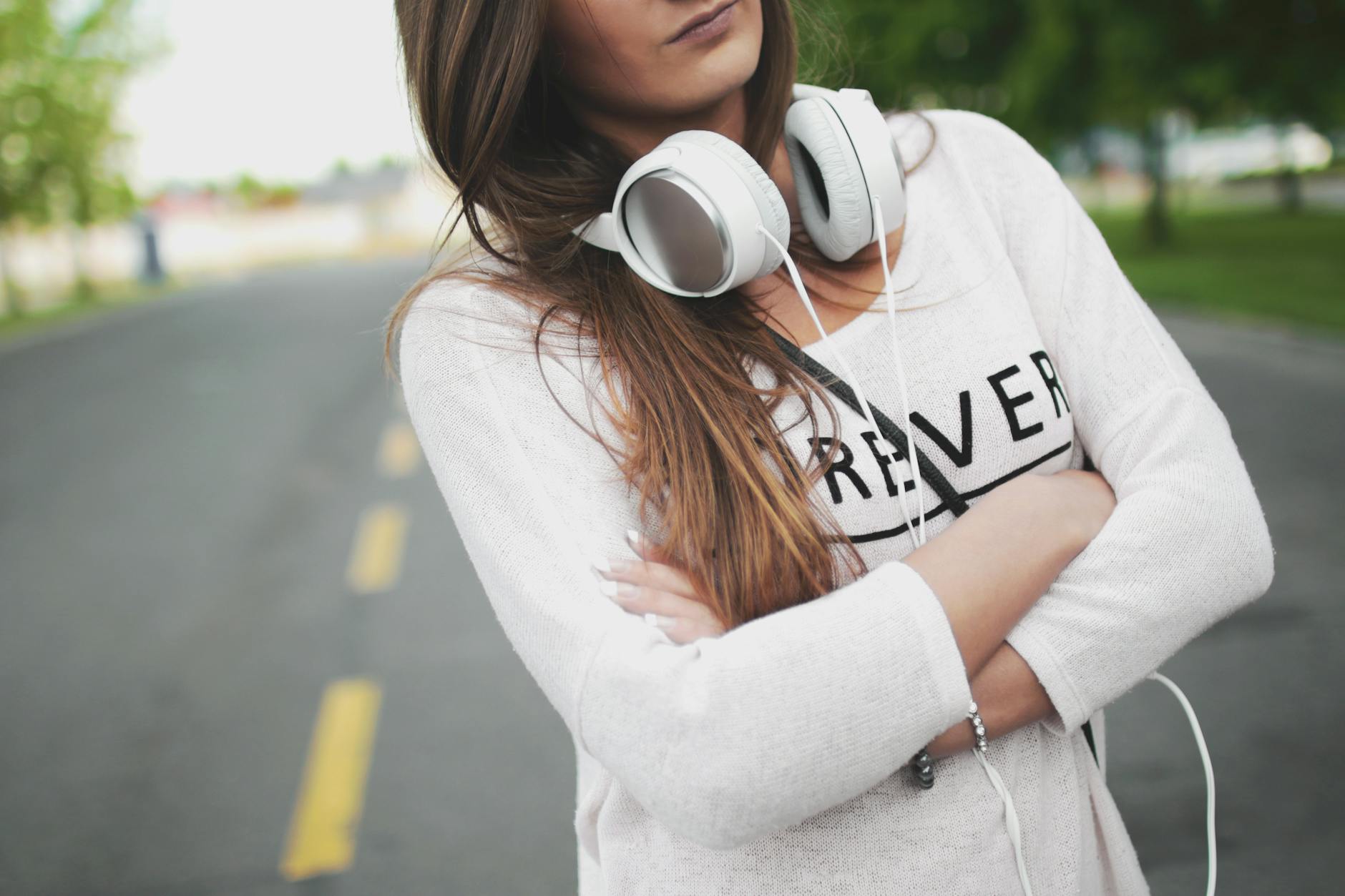 Music Reduces Stress Levels in Your Body
According to a study, stress causes the leading chronic diseases such as asthma, cancer, COPD and diabetes. Suffering from any of these can be an ordeal for you and your family when it comes physical, emotional and financial aspects of your life. Listening to music is said to reduce stress levels in your body. Moreover, if you play different percussion instruments, your immune system will get better, and this theory is backed up by science. So if you feel sad or stressed out, turn on the music and sing along.
Music Alleviates Depression
Millions of people from around the globe suffer from depression. It is a medical illness that causes a loss of interest in any activity. Symptoms of depression include anxiety, a feeling of sadness, irritability, lack of energy, trouble concentrating, weight loss, etc.  Good news is, it is treatable. Go to a medical doctor that specializes in mental health right way should you have any of these symptoms. If you are unwilling to go, talk to someone you trust, join different support groups or listen to classical music. The latter is said to have positive effects on people who are suffering from depression. Listen to it using the best home sound system for a more pleasant experience.
Music Minimizes Pain
In research conducted, cancer and ICU patients who have listened to classical or meditation music have experienced lesser pain. You have an option to choose the music that you like to hear either.
Music Makes You Happy
Eating and listening to music has the same effect on many levels. It supports in producing hormones called dopamine that is responsible for keeping you happy.
Music Boosts Your Memory
Patients with Alzheimer's disease and dementia can remember things from the past by listening to some old music that they grew up listening. Music can connect with many areas of the brain that is why even when a person has aged, and he or she is suffering from memory problems, there is still a chance that he or she can recall people, events, etc.
Music impacts our life positively in anyways. It gives us the reason to be inspired by everything that we do, helps us to get better sleep at night, improves our mood, and a whole lot more. It does not matter which genre you are listening, just as long as you are enjoying and it is helping you to become a better person.