Powder coating is a popular painting technique which makes use of powdered particles to coat a particular substrate. Most of the metals, outdoor furniture, sports equipment, widows, handles in buses and trains, etc., are coloured using powder coating methodology. However, when it comes to large buildings or heavy equipment, it is unfeasible to transfer the material to the site. In such cases, on site powder coating method works well.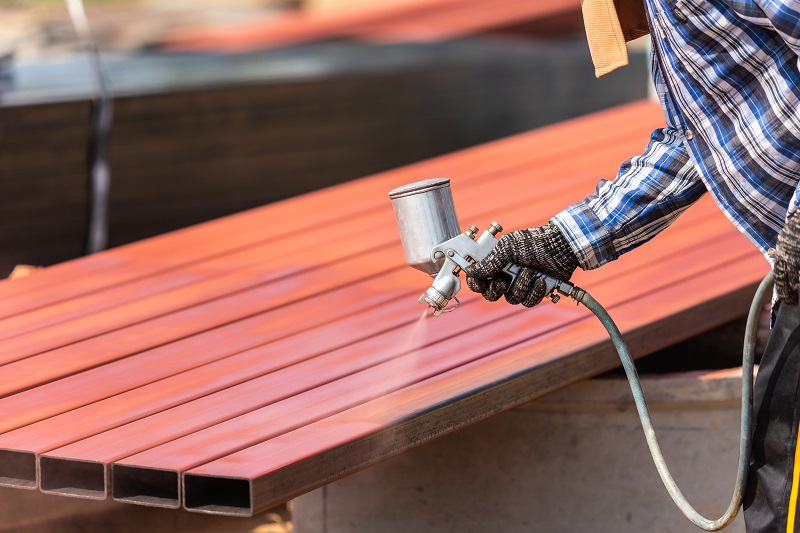 When Should You Consider For On Site Powder Coating Company's Services?
 Well, there are a number of incidences when you would need to avail these services. Some of the common incidences include:
When a company is undergoing rebranding
Renovation of building
You want to make your premises look beautiful and staggering.
In all these conditions, you need to replace windows, or frames or curtain walling, replacing them with a new color. You cannot unmount everything and take it to the company for recoloring. In such conditions, the best way out is availing the services of an on-site powder coating company.
How To Choose The Right Company?
Check the certification and credentials of the company – Before you go ahead to choose a company that can provide onsite powder coating services, it is important that you must check their license and credentials. You need to check if powder coating is their main service or sub-service. If you are going for industrial powder coating, then certifications and accreditations become even more important.
State-of–the-art equipment – Another important factor that you need to look into is that the company providing powder coating services must use the latest technology for the same. The company must have equipment which can test coating thickness, surface flexibility, and surface coating adherence. You also need to check whether the company is using the same machine on site which was decided when you were finalizing the contract.
Green powder coating – Well, like every technology, powder coating process has also undergone a huge transformation. Many companies are making use of volatile organic compounds which is harmful to the environment and the person who is working on it. Hence, it has become important that you must check that the company is using eco-friendly powder coatings. Apart from being eco-friendly, these coatings can be recycled, thus, reducing waste and becoming a beneficial process.
Ask for references – One of the best ways you can get to know whether or not you should go ahead with the on-site powder coating services is to check their previous work. You can ask the company about its past work, take the references and visit the site or speak to their previous client. This will help you in finalizing the vendor.
Pricing and Time – This is yet another important factor that you need to consider. When we talk about powder coating, then it begins by preparing the surface for coating. Whether it is cleaning, removing rust or old paint, or smoothening the surfaces, there is a lot of time that goes into it. In addition to this, the cost for the same may also vary. You need to inquire about the same with the powder coating service provider. Since they will be bringing the entire machinery to your location, you need to ensure the time for completing the process and pricing for the whole of the work.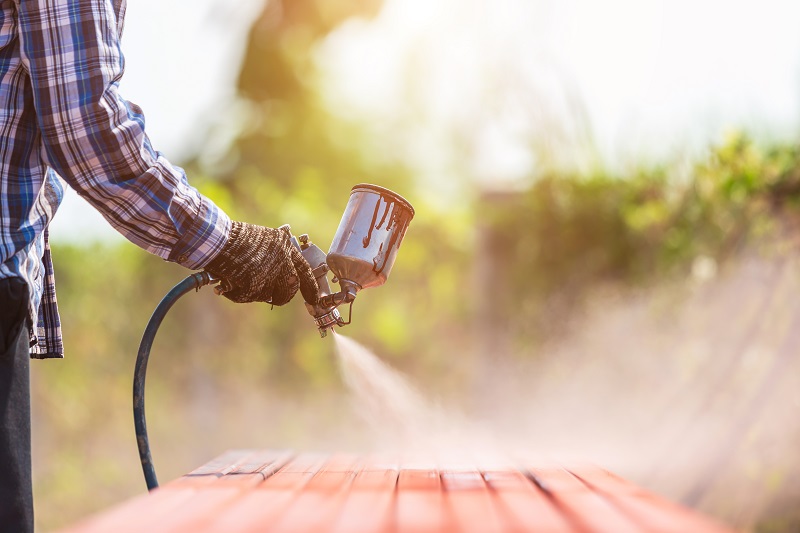 Final Call – Choosing a powder coating service provider requires consideration of many factors. The points mentioned above will work as a guideline for you and your company. Keeping these points in your checklist will help you make the right decision. Amidst all this, ascertain, that the company is using eco-friendly colours for coating.