If you are living in a crowded place like near a busy road then you can face several problems on a regular basis. You cannot control the unwanted noise coming from outside and you cannot get the utmost privacy inside your house or office as well. Plus, prying neighbors, and colleagues will increase the issue of privacy by keeping an eye into your work. In this case, you can install some privacy screens on your property and you can protect your property from outsiders.  There are different kinds of privacy screens available in the market and you can customize them according to your needs. Indoor privacy screens, outdoor screens, privacy curtains, fences and privacy screens for balconies are the most common types of screens available online. You can choose them according to your needs.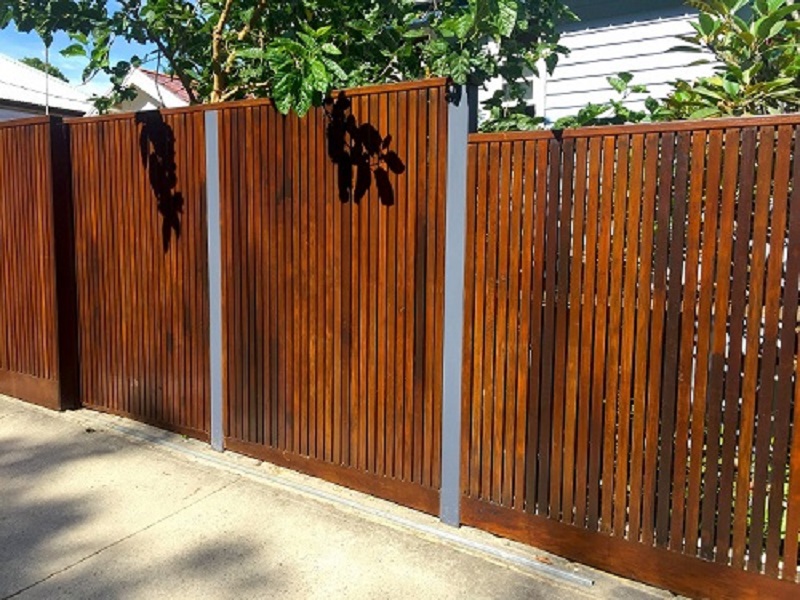 Different types of material and usage of privacy screens:
Privacy screens are mostly available in vinyl, wood or metal and you can choose the best one according to your budget. If you want to add a natural appeal in your outdoor area then you can choose the wooden screens.
Wooden privacy screens are available in various designs and you can customize the same as per your taste. You can protect a particular seating area of your backyard with these custom wooden screens and add a royal look in your outdoor. You can follow the colonial designs to make your custom screens and install the same with some traditional outdoor furniture.  Wood is a natural material that will blend with your landscape area and you can repaint such wooden fences or screens every year to give them a new look.

Privacy screens can increase the security measurements of your property and you can protect your property from buglers and intruders because they are highly durable and strong. Apart from that, they will protect you and your family from harsh climatic conditions and they will work as a barrier against strong winds and rains. You can install such screens to protect your backyard and design a separate outdoor seating area at your backyard lawn. You can enjoy your evening with your loved one in your backyard and no one will disturb you or break your privacy. They are affordable and they can increase the functionality of your home.

If you want to install some privacy screens in your commercial place then you can choose the metal ones. Metal screens are mostly designed with aluminum and stainless steel, and they are durable than wooden screens. Plus, you do not need to spend any additional maintenance costs on them. Vinyl screens are the most cost-effective and they are mostly used for hiding the garden waste.

You can design such privacy screens according to your needs and you can add some ornate motifs on these screens. Intricate carvings with simple designs can add a royal touch to your property. Else, if you have a limited budget then you can go for some simple mesh designs.

Indeed, metal screens cannot get affected by rust, dust, dirt, sun's heat, and other climatic problems, and you can save your maintenance cost by installing these screens. But, if you want to add a natural appeal in your property and decorate your outdoor with some custom screens then you must choose the wooden privacy screens.
No matter what screen you choose but it is important that you buy the top quality screens from top quality seller or manufacturer to reap the real benefits from them. Don't make the budget your primary concern and consider them as a long time investment instead of expenditure.