There is a reason why soccer is a famous sport. It's exciting, adrenaline fuelled and would make your heart pound even if you are only a spectator. Professional athletes who play the sport are also well known all over the world. This is a testament to how well loved the sport is.
You might think you are not that athletic to play soccer, but there is no harm in trying. There are numerous reasons why you should try this sport. Aside from the obvious health benefits, soccer is a social sport which will give you the opportunity to make new friends.
Playing soccer will give you plenty of exercise
Since the sport involves a lot of running, it is great not to mention a fun way to exercise. Just running back and forth across the field would help you burn calories even if you did not manage to score some goals. Soccer is also for everyone since you would not need to be tall or burly to play it.
Unless of course you would want to be a goalkeeper then you would need to have some physical and genetic advantages over the other players to manage the goal posts. The sport is also simple. You could play it anywhere and even use normal things lying around to serve as the goalposts. You could play it at the beach and use some chairs or even your bags as goalposts. You could even play the sport by yourself and get plenty of exercise. Just buy soccer ball and practice some fancy foot work.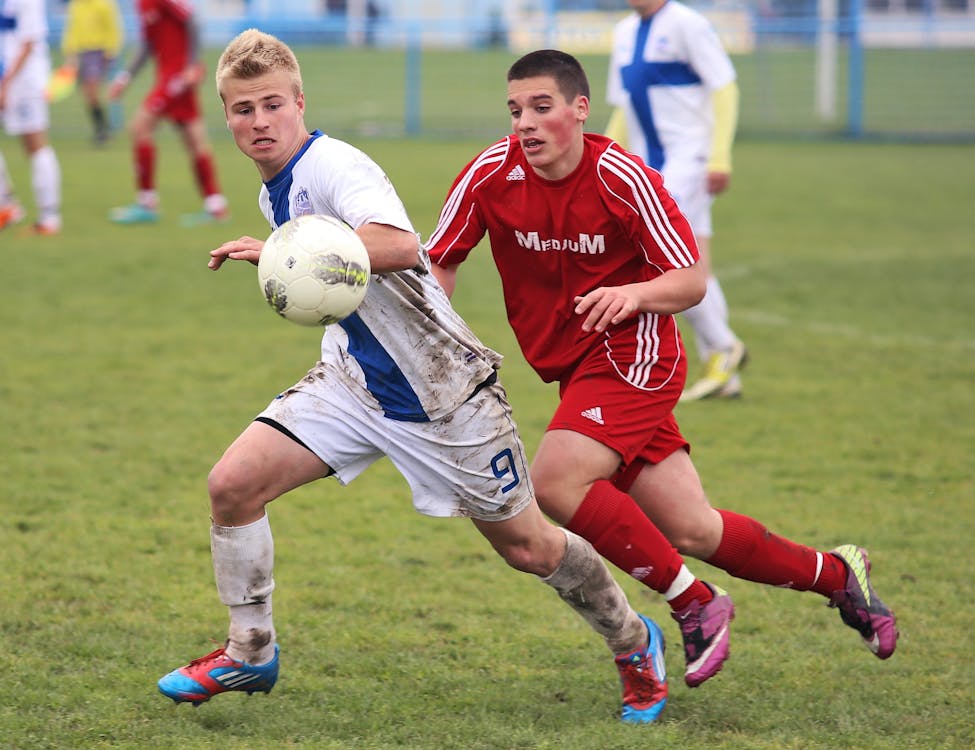 Playing soccer will help you meet fellow fans of the sport
Most people have heard of FIFA World Cup even those who don't play or follow the sport because it is well received and has fans all over the world. So, if you are the only one in your family or circle of friends who is interested in soccer (which is very unlikely) try visiting a soccer field or stadium nearby and you would be going home having met new friends who are also fellow fans. Heck, even just going to a sports bar or pub when a soccer game is playing and you would be making plans with new friends to play a game or two the next day.
If you get good enough you might even be able to play professionally
Sports fan all have a collective dream, to play sports professionally. Soccer is the same. Of course, the fame and fortune that comes with playing the sports professionally is something that everyone would agree to but sports fan who dream to play on a professional league wants to play with their idols or because of their intense love for the sports that they want to do it every day until it's time to retire.
You might think it's too late for you to start developing interests in a new sport but soccer is appropriate for everyone. You could be a simple fan, an avid fan or a fan who is also devoted to it you spend your day off not just watching it, but also playing it.