Africa is known to be one of the most popular tourist destinations in the world. The amount of tourists coming in to Africa have helped give over 12 million people jobs. The reason why people enjoy coming to Africa is due to its vast amount of wildlife and amazing safaris they have to offer, but mostly what attracts people is their culture.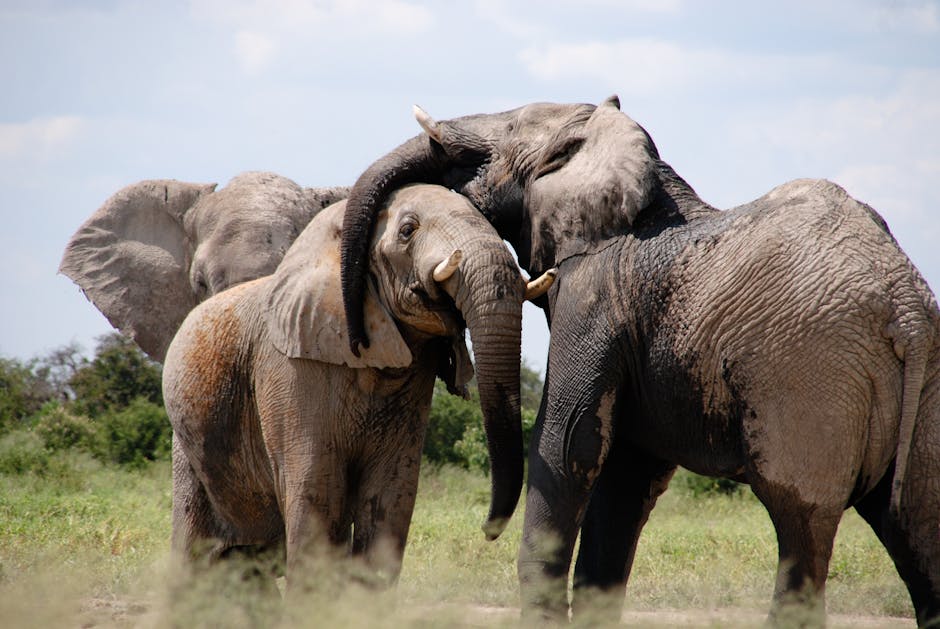 Image Source; Pexels
Culture
In Africa, there are diverse cultures due to the many different ethnic groups spread across the country. The many languages, art, music, oral literature and the different religions they practice differentiate each ethnic group. The reason why there are many ethnic groups is because in the 7th-century people from different parts of the world came and settled in Kenya, Tanzania, and Uganda. Even though many different cultures came together, they stayed true to the African culture and carry out African customs still.
Wildlife in Kenya
People mainly visit Africa to go on special Kenya safaris, they have a vast range of animals found in their national parks and reserves. You get to see animals such as lions, buffalos, rhinoceros, leopards, zebras, giraffes and cheetahs. These are some of the popular animals you get to see, there are over thousands of other animals you get to feast your eyes on and the best part is you get to see them in their raw state in their natural habitat. These safaris are safe and typically have packages such as family packages, and honeymoon packages, they are available to make the whole experience much better filled with different fun activities.
Wildlife
Apart from Kenya there many other different parts of Africa that give you the opportunity to look at animals up close and personal. Tanzania is supposed to have mesmerizing scenery along with great wildlife watching spots. It is said that at daybreak you see silhouettes of elephants and lions appearing before you. There are safaris available in Tanzania as well that have a range of options to choose from such as a luxury safari or a basic camping safari.
Mozambique
Mozambique is situated along the Indian Ocean coastline, there are many attractions to see in Mozambique, these include the Bazaruto Archipelago, this is a group of six islands that is said to have many coral reefs making it an official marine reserve of the country, apart from this, it is also said to have beautiful white beaches with breathtaking views, therefore, this is definitely a place that needs to be visited if you are in Africa. Mozambique is also famous for its national park and Maputo Special Reserve, which has an elephant population of over 350 and home to many crocodiles, hippos, and Samango monkeys.
I hope after reading the above you are motivated to visit and explore Africa. Africa is not just limited to the excursions mentioned above, there are many more places and cultures to see and witness, therefore, after doing more research you will find that Africa is a country that has a lot to offer and we guarantee that you will not be bored for a single second in this beautiful country.