According to WebMD, one of the most credible resources on health, symptoms, medicines and human wellbeing on the web, millions of people around the globe could be allergic to their workplaces. From skin irritations and infections to breathing issues, frequent headaches and stomach-aches, people working in various offices might get affected by a variety of other conditions due to either lack of cleanliness or poor air quality.
While ventilation problems in an office can be solved much easily, office cleanliness remains a challenge for the management at most small and medium companies. These communal places are often hard to keep clean round the clock without the help of a dedicated cleaning service company.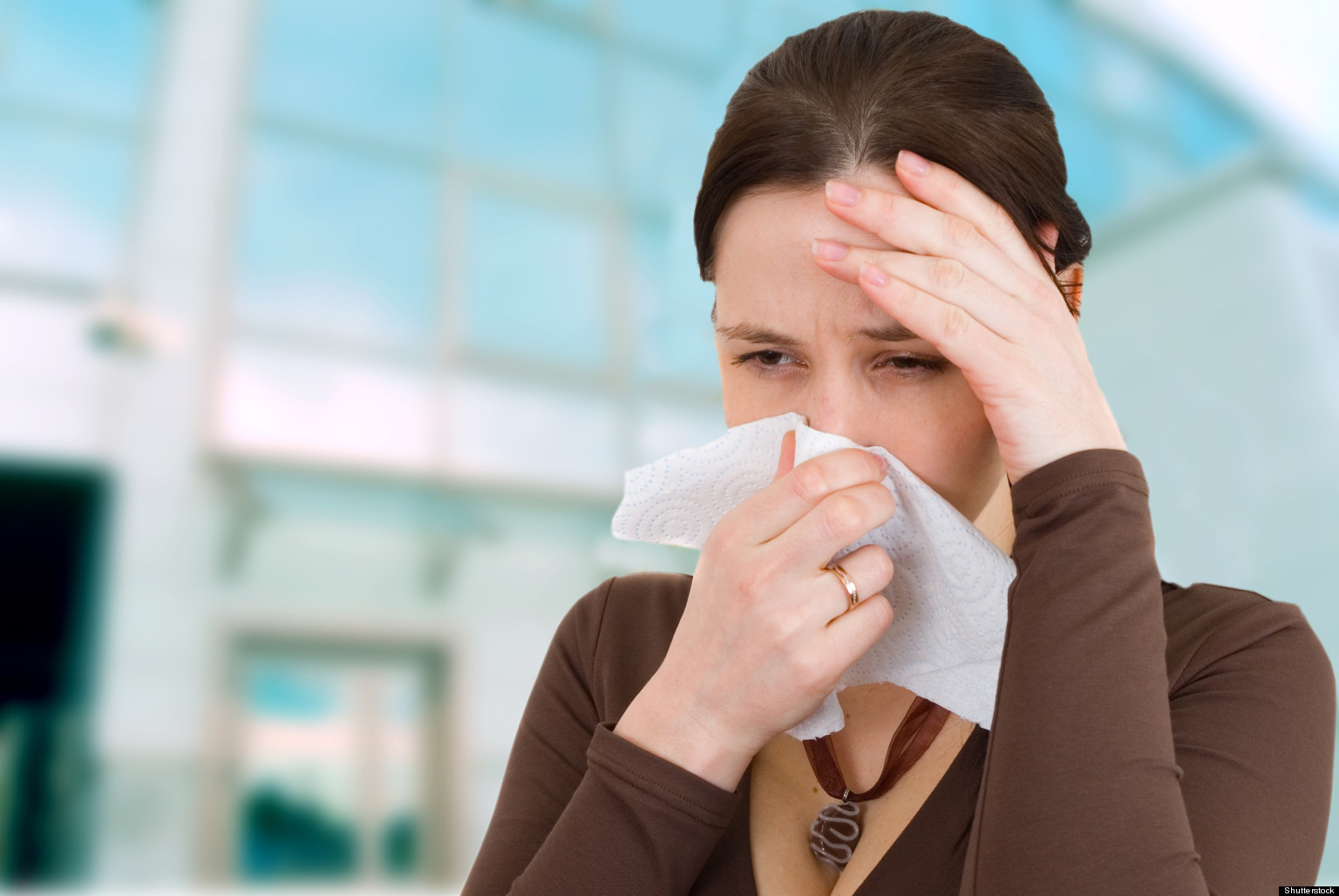 Experienced office cleaners who stay abreast with the latest findings and have a relatively higher professional acumen than the rest are well aware of allergy hotspots in commercial buildings. But, in most cases, it's you who has to take an initiative and request cleaning professionals to pay slightly more attention to office areas where you think allergens might be growing in numbers with each passing minute.
Listed below are some of the most common workplace allergy hotspots:
Carpets First
9 out of 10 offices nowadays have carpeted floors. They add to the aesthetic appeal of a commercial space and also keep the area warm and cozy. But, maintaining and cleaning carpets without hands-on experience, right cleaning supplies and equipments can be a nightmare. Carpets of all kinds are homes to dust mite allergens. A handful of them can do little damage. But, lack of regular carpet cleaning (once in a week) actually means that office carpets with dust and moisture trapped inside would provide perfectshelter and growth environment to allergens. Therefore, carpets should be priority number one in an office cleaning schedule.
Bookcases Next
Books and files kept inside closets, drawers and on shelves are hardly removed from their position every day. Over a period of time (a fortnight or more) dust accumulates in these areas. The next time these items are disturbed from their position, dust is released into the office atmosphere. Nasty allergens are released into the air too. While closets, bookcases etc. might look clean on the surface, they need to be cleaned thoroughly with the help of a good cleaning product.
Devices  
Surprisingly, electronic devices such as keywords, printers, fax machines, computers etc. harbor allergens too. In fact, they carry allergens from one person to another if they're used on a sharing basis in an office. Professional office cleaners use specially made cleaning products in order to clean surfaces of such devices.
Plants
Plants in an office add to the aesthetic beauty. They make the office environment livelier. But, they can also shelter and promote the growth of moulds. When these very moulds release nasty spores into the office atmosphere, one or more of your staff members might develop allergies.
Allergens do not necessarily accumulate on carpets, bookcases, upholstery etc. on their own. Your employees too might be carrying them from home, buses, taxis etc. to the office. The best way to make sure your staff members do not get sick because of allergies is to hire an office cleaning company that can send a crew to carry out daily, bi-weekly, fortnightly or monthly cleaning.