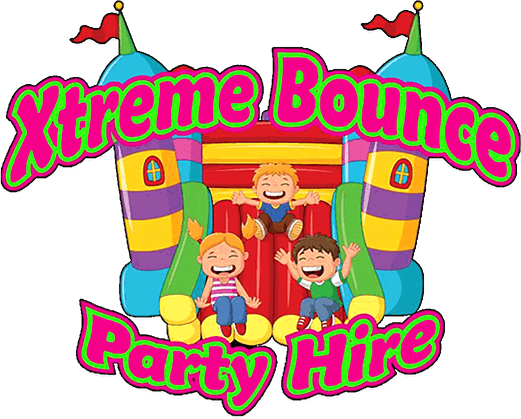 Bouncy castles. All the best kids parties have them. Why? Because bouncy castle hire pretty much guarantees all of your guests, both young and old, are going to have a great time. Xtreme Bounce Party Hire is the place to go for the best bouncy castle hire in Perth.
We strive to make your bouncy castle hire experience as pleasurable as possible so you can truly enjoy all that your bouncy castle has to offer! We have every style bouncy castle you can imagine, from Disney princess', to 'Cars', and classics like 'Hi-5' and 'The Wiggles', we are sure to have the bouncy castle your little one will love.
And lets be honest, there's nothing better than seeing that huge cheeky grin on your child's face when they're having fun with their friends on their very own bouncy castle. We also have a large range of bouncy castles suitable for all ages so you can get in on the action with your kids.
But the fun doesn't stop with kids. There's no event that wouldn't benefit from having an epic bouncy castle, inflatable obstacle course, or mechanical game (such as our famous Bucking Bull).
We have a huge range of inflatable entertainment and mechanical games suitable for adults for hire in Perth as well as party favourites such as slushie machines! There really is something for everyone.
Address – Unit 2, 1 Crompton Road, Rockingham, Western Australia, 6168, Australia
Phone Number – 0417 829 476
Website – https://www.xtremebouncepartyhire.com.au/